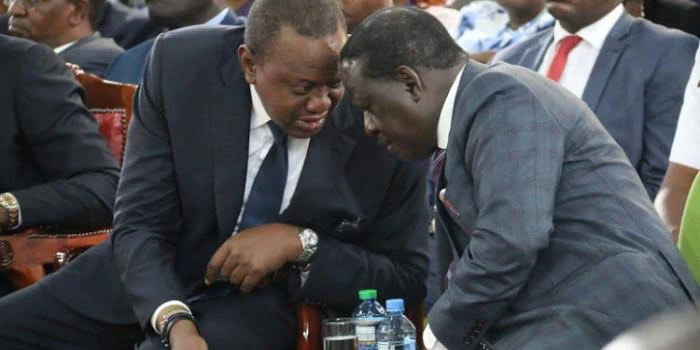 The Building bridges initiative(Uhuru Kenyatta and Raila) has got a major setback when the 7 bench judges set the date of ruling to be 20th August. This has destabilized the calendar of the much-anticipated referendum by BBI proponents. This will force them to go back to the drawing board.
Ninety days timeline is always given by IEBC before a referendum takes place. This means it may be headed to November and yet the general election is expected in August 2022, limiting the time frame for proper preparation including the campaign period.
Another limiting factor is the cost of running expensive elections consecutively. Moreover, IEBC requires enough time to make proper preparation for the general election.
The IEBC is currently carrying out voter registration country-wide so as to beat the timelines set up for smooth elections next year. Most activists are against pushing of general election beyond August next year
Another setback is the delimitation of boundaries of new suggested constituencies in the BBI document